A Coral Cay with History out of Port Douglas
Leaving from Port Douglas explore a history rich part of the World Heritage Great Barrier Reef. Small numbers travel 30 minutes from Port Douglas for a half day of history and science.
Take part in exclusive island walks and historical conversations working with the Low Isles Preservation Society. Engage in citizen science and learn about the cultural significance of the area and the Great Barrier Reef with our Marine Biologists and Cultural Guides. All activities on offer can be differentiated to meet the specific needs of your class and desired student outcomes.
Enjoy 2 and a half hours on the island
Designated guides for your students
All equipment and instruction
Glass Bottom Boat Tour
Historical Presentations with LIPS
Cultural and Biological guided snorkelling tours
Opportunities to conduct experiments in the old lighthouse keepers quarters
Morning Depart- 7:30am
Arrival into Port Douglas- 11:30am
Afternoon Depart- 1:15pm
Arrive into Port Douglas- 5:15pm
Cultural Guide and Marine Biologist led snorkelling
Slip in straight off the back of the boat to explore the crystal blue waters of the outer reef. Our Cultural Guides and Marine Biologists will work with your students to target conversation around the units being studied in the classroom. We provide the most up to date information and the opportunity for students to develop a deeper understanding of the ecology of the reef and cultural significance of this part of the World Heritage Area. On tour students can engage in citizen science through the 'Be A Marine Biologist for A Day' Program launch by the Great Barrier Reef Marine Park Authority [GBRMPA]. Students will learn the importance of indicator species, how the reef is monitored and be able to submit their findings into the GBRMPA's Eye on the Reef database.
Low Isles Preservation Society
Through partnership with the Low Isle Preservation Society we can gain access into research facilities to enhance students understanding of water quality, and stresses the reef is facing. Upon booking inform our friendly staff of the curriculum links your students will be focusing on and allow us to build a personalised and hands on itinerary to meet your needs.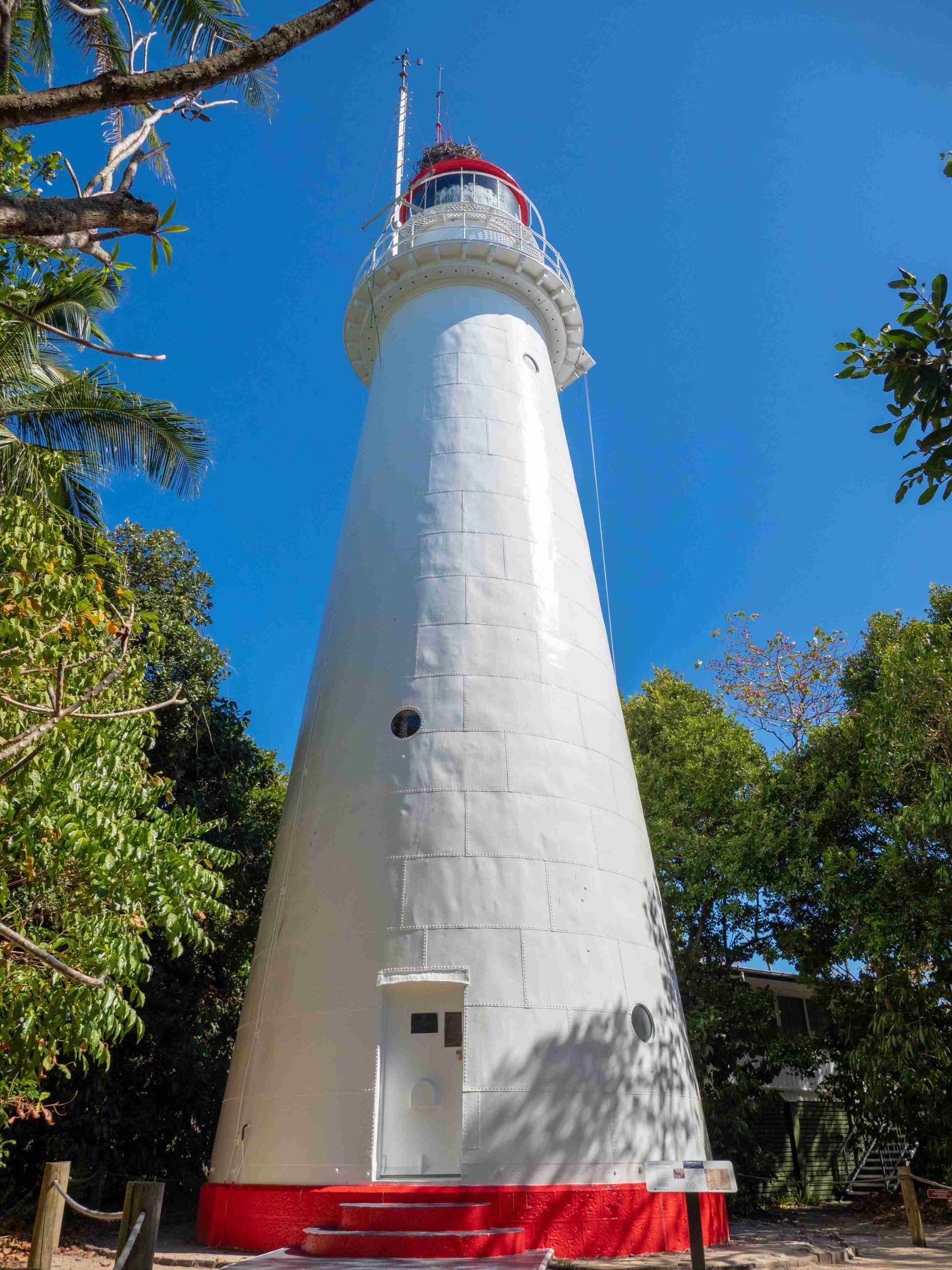 Request more information from GBR Biology 
Need more assistance? Contact our friendly & passionate team to receive detailed information about our exclusive education programs including our itineraries.
Use the form below or alternatively email our Education Manager Samantha Gray s.gray@experienceco.com