Every activity we undertake is tailored to encourage curiosity and engagement. Our expert teams of Marine Biologists and Indigenous Rangers cater a wide range of activities.
Cultural Heritage stories
Rainforest and Island ecology
Ecosystem Health Monitoring
Cultural and Environmental Stewardship
Environmental management and climate change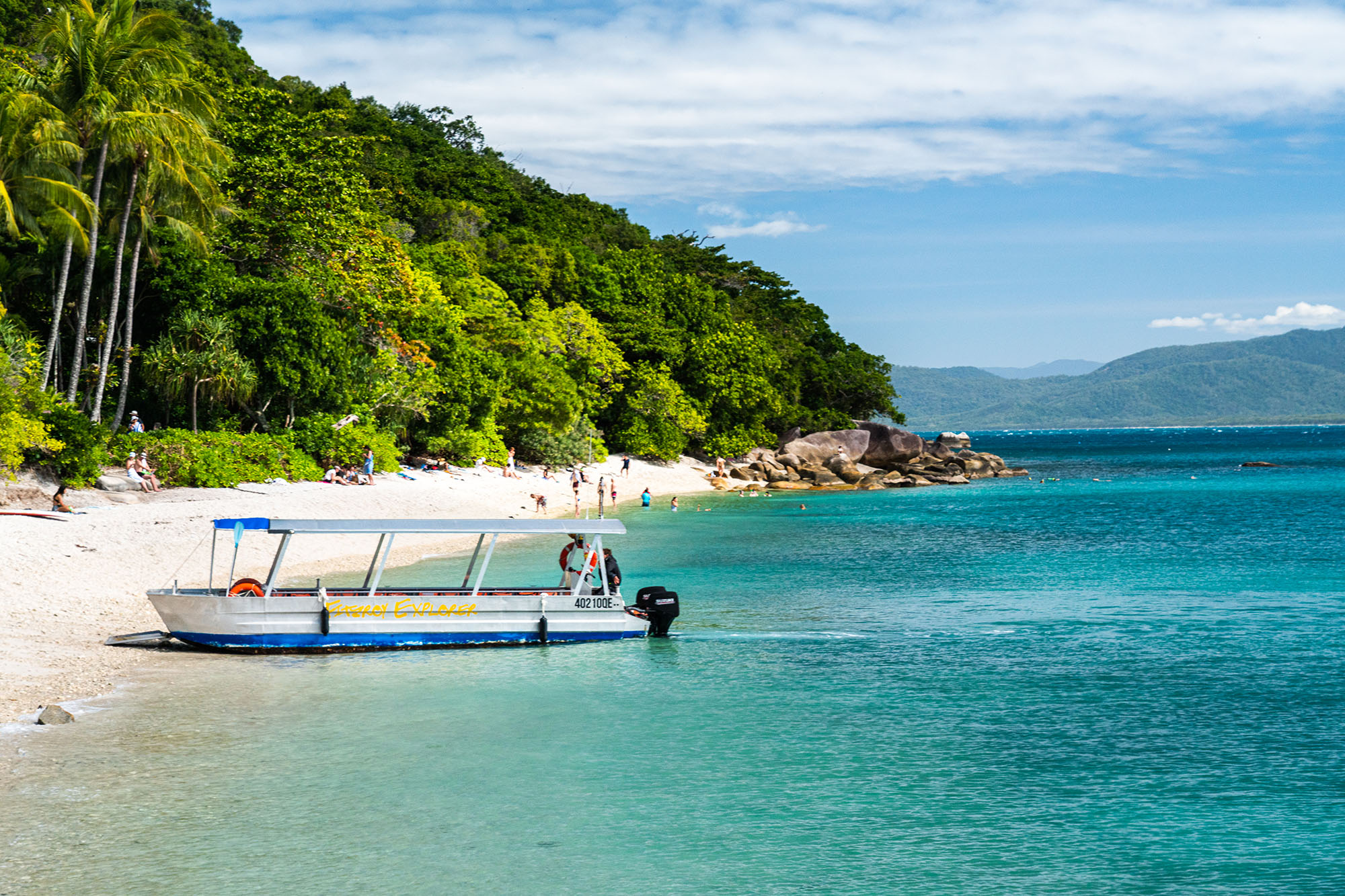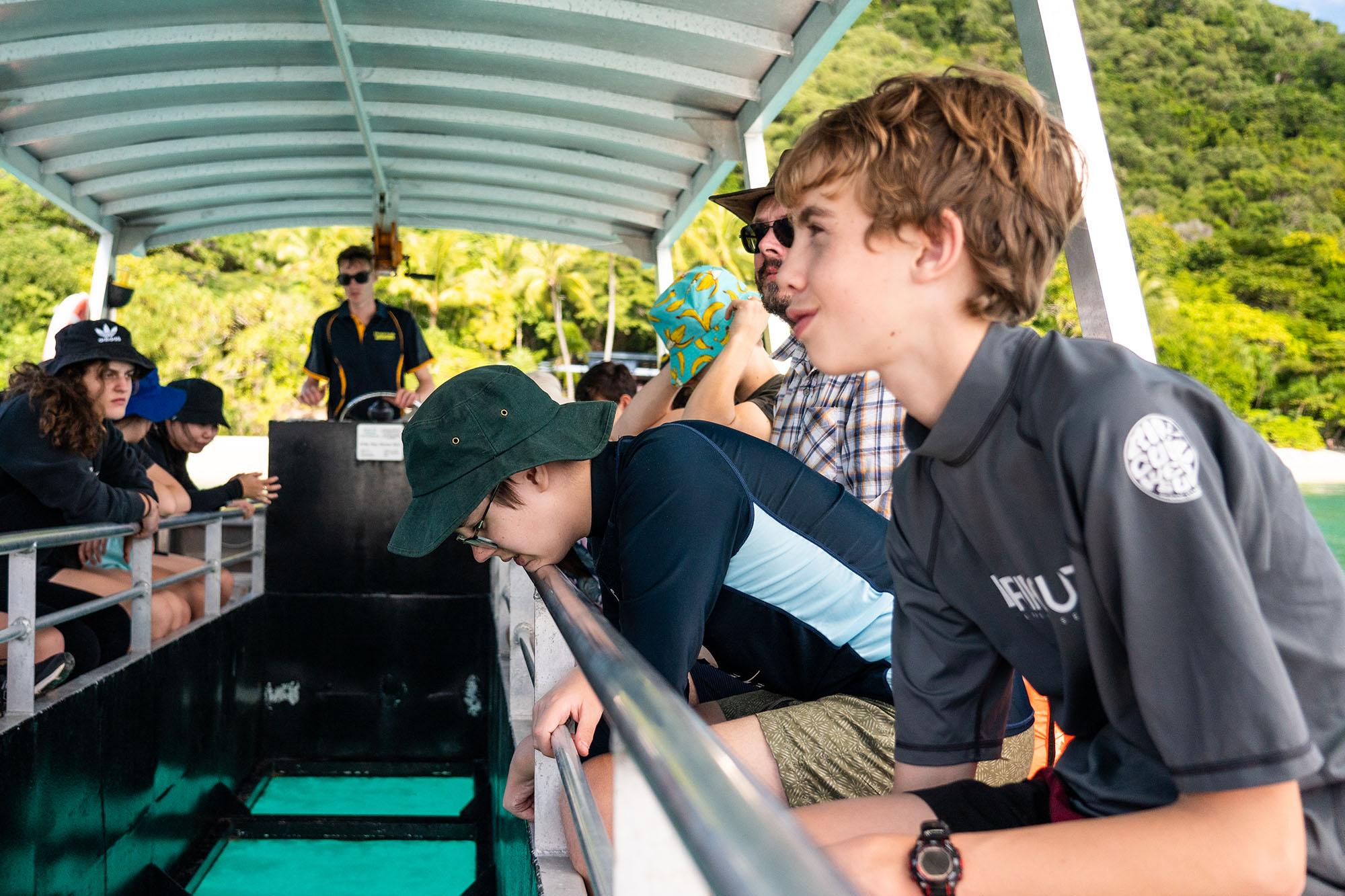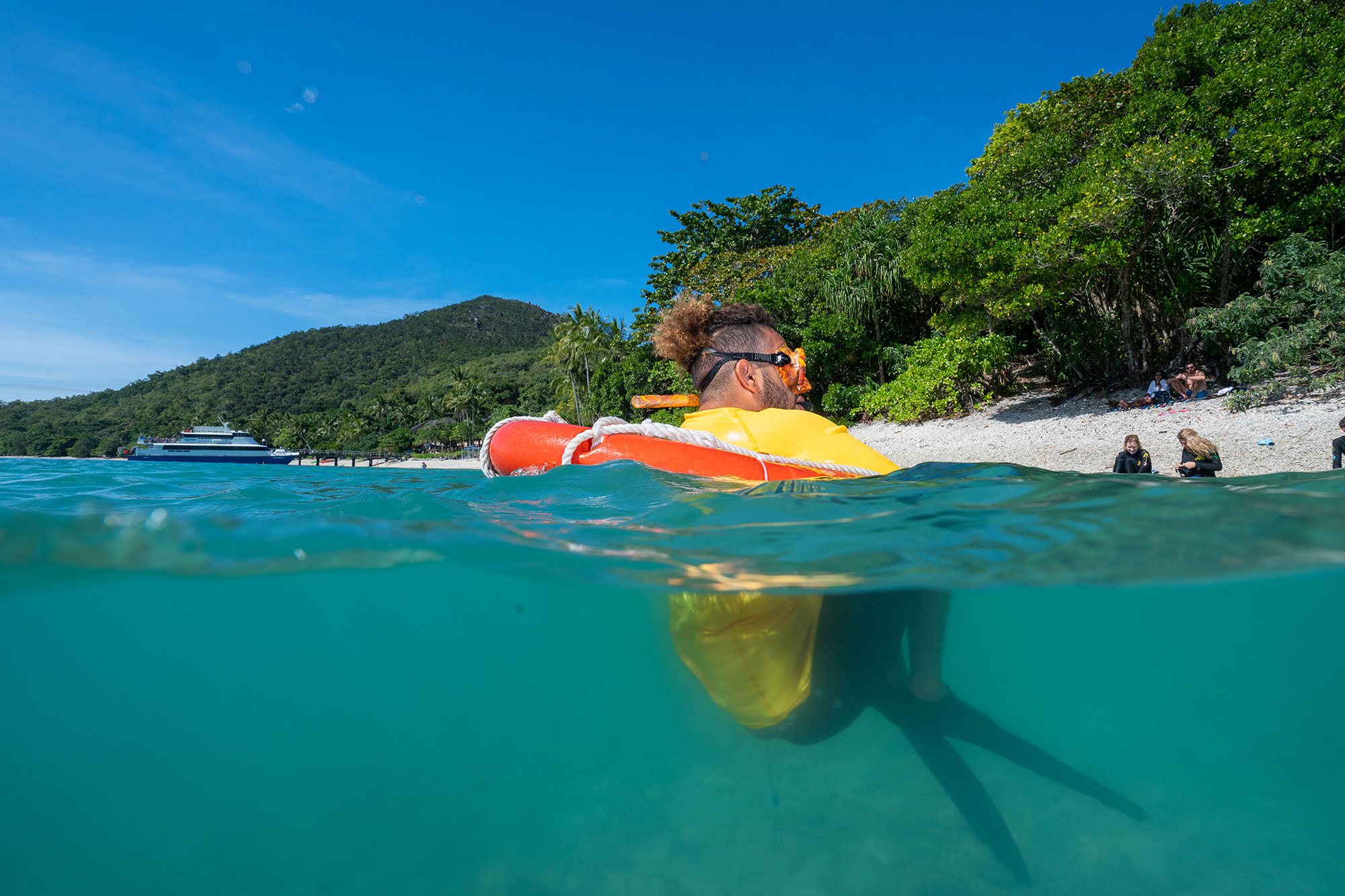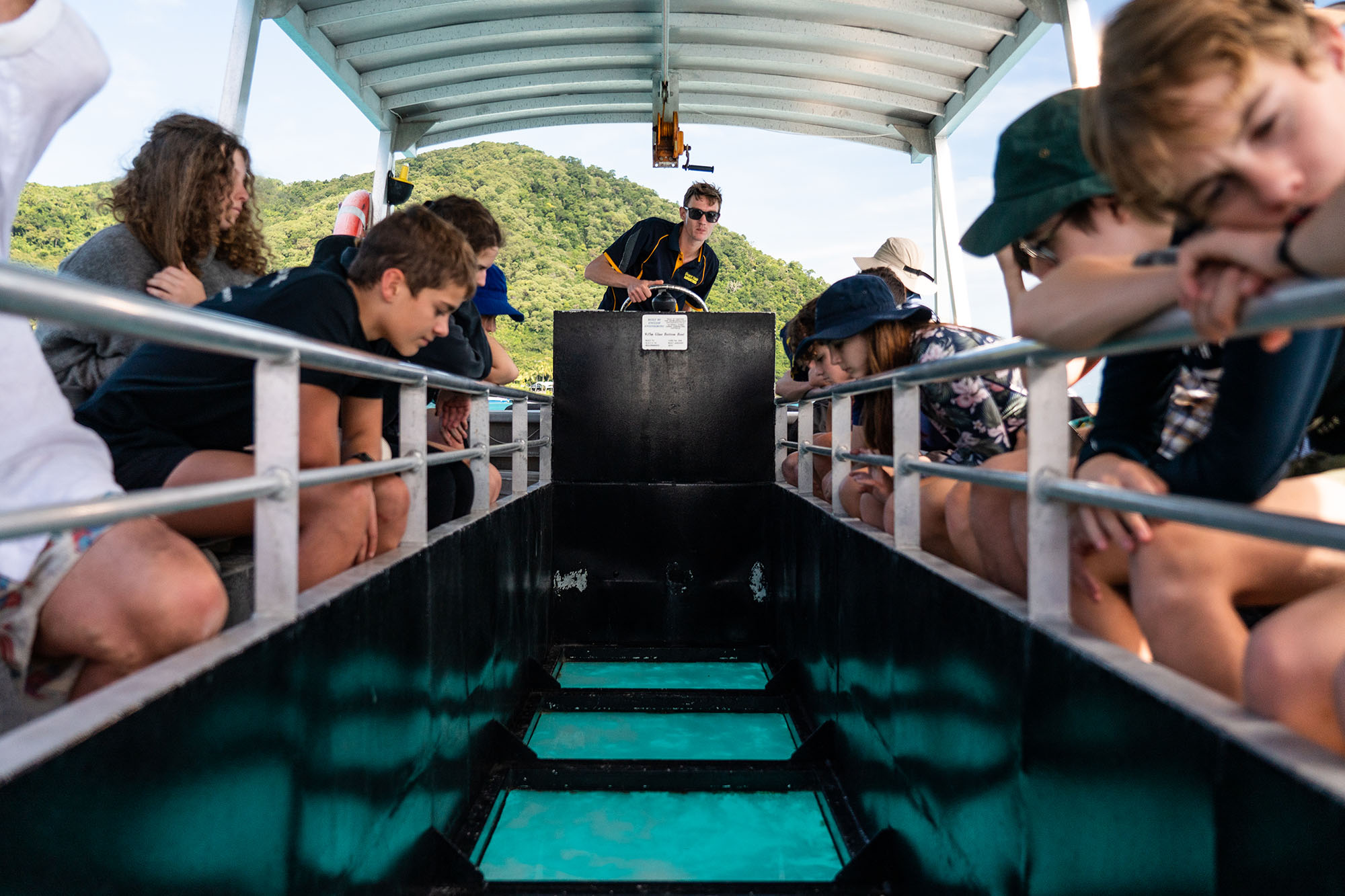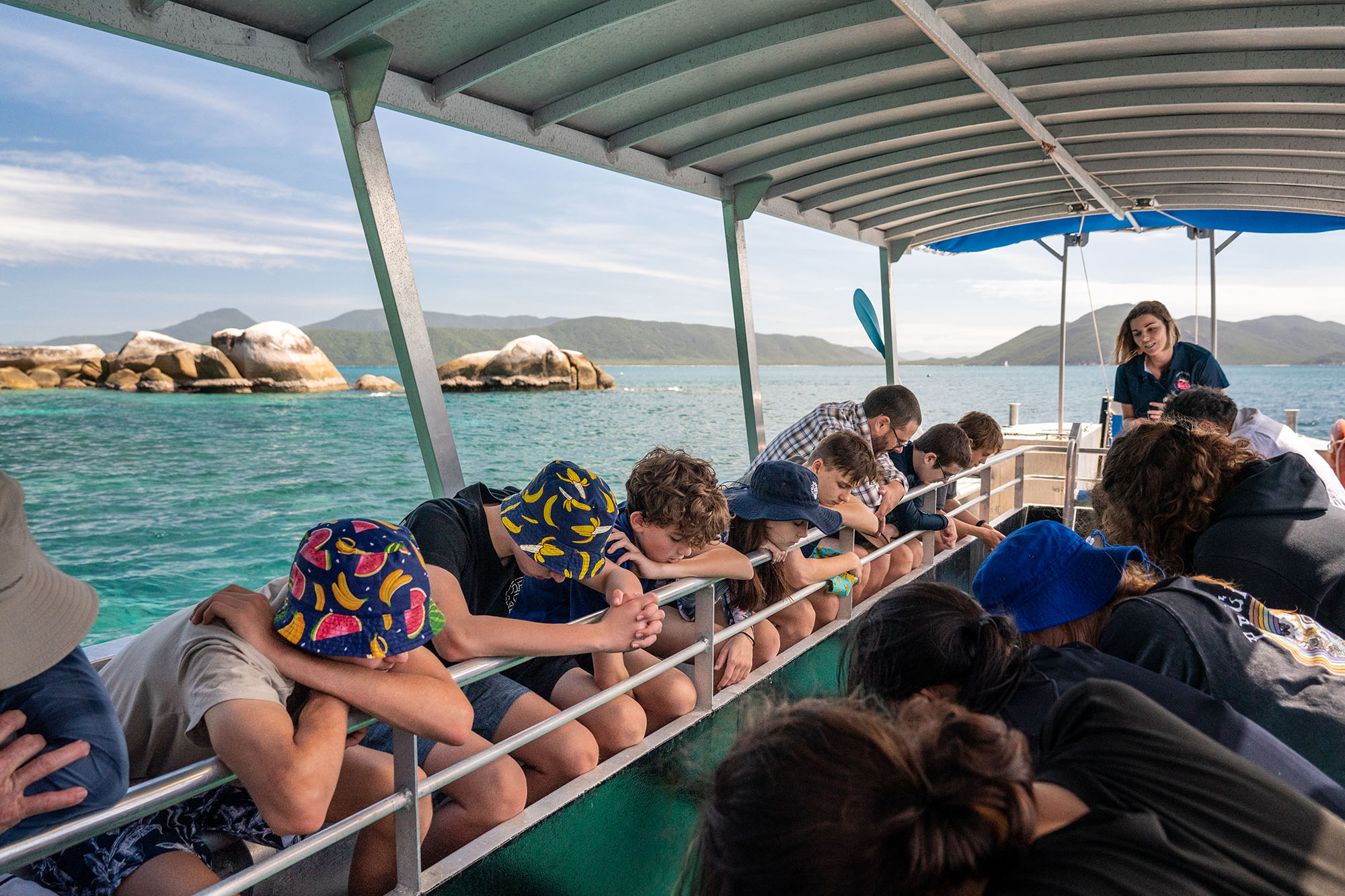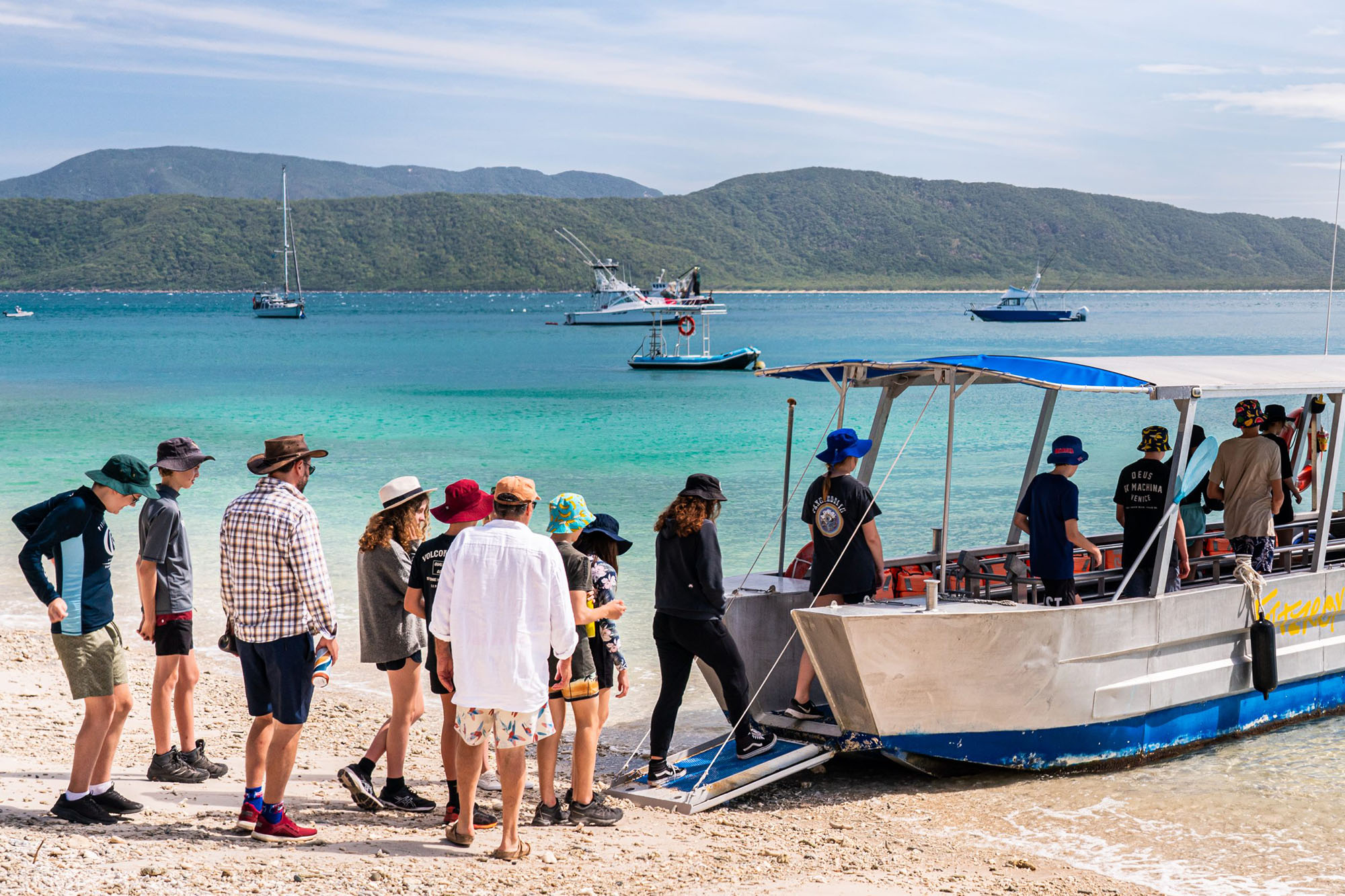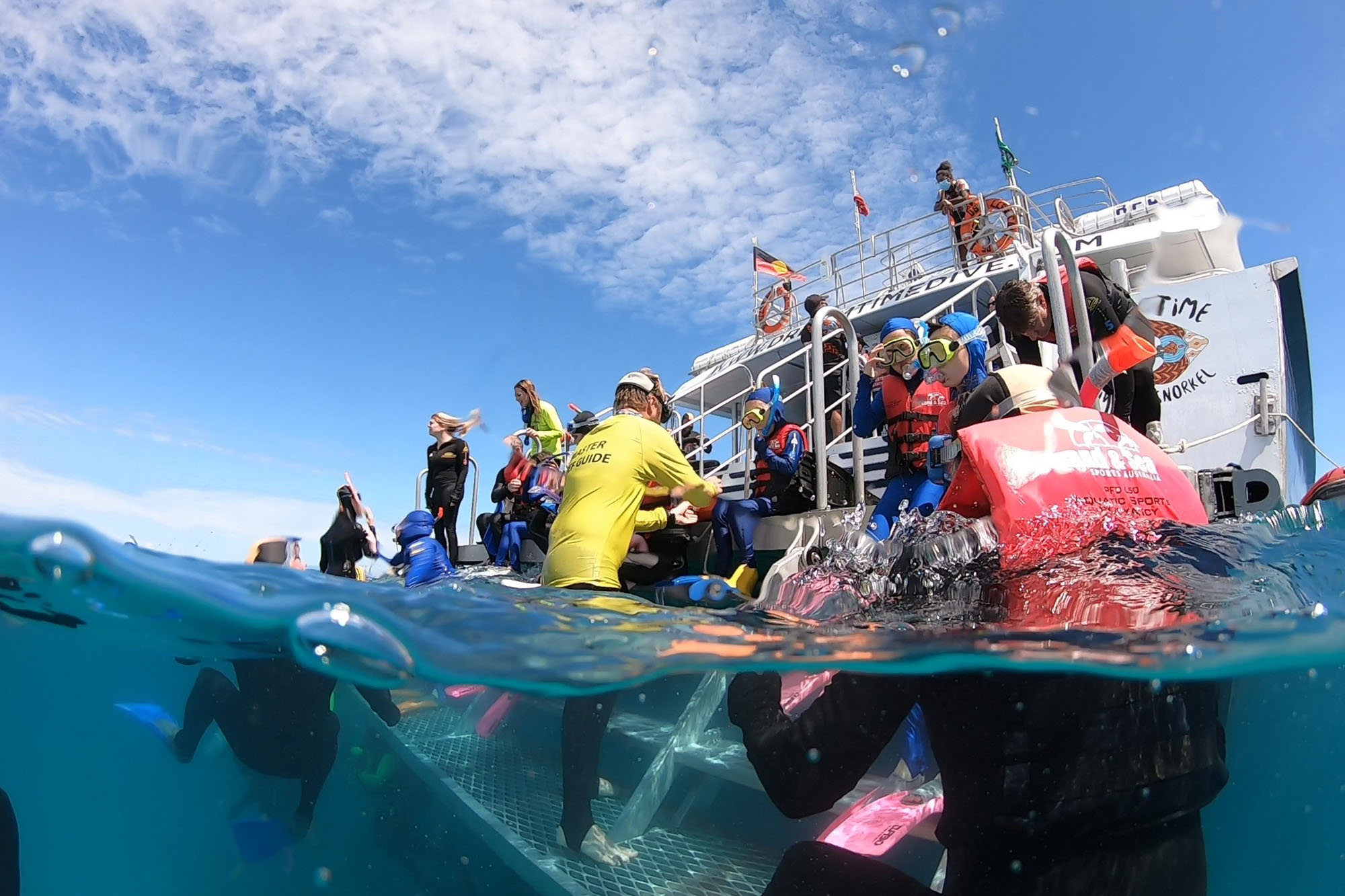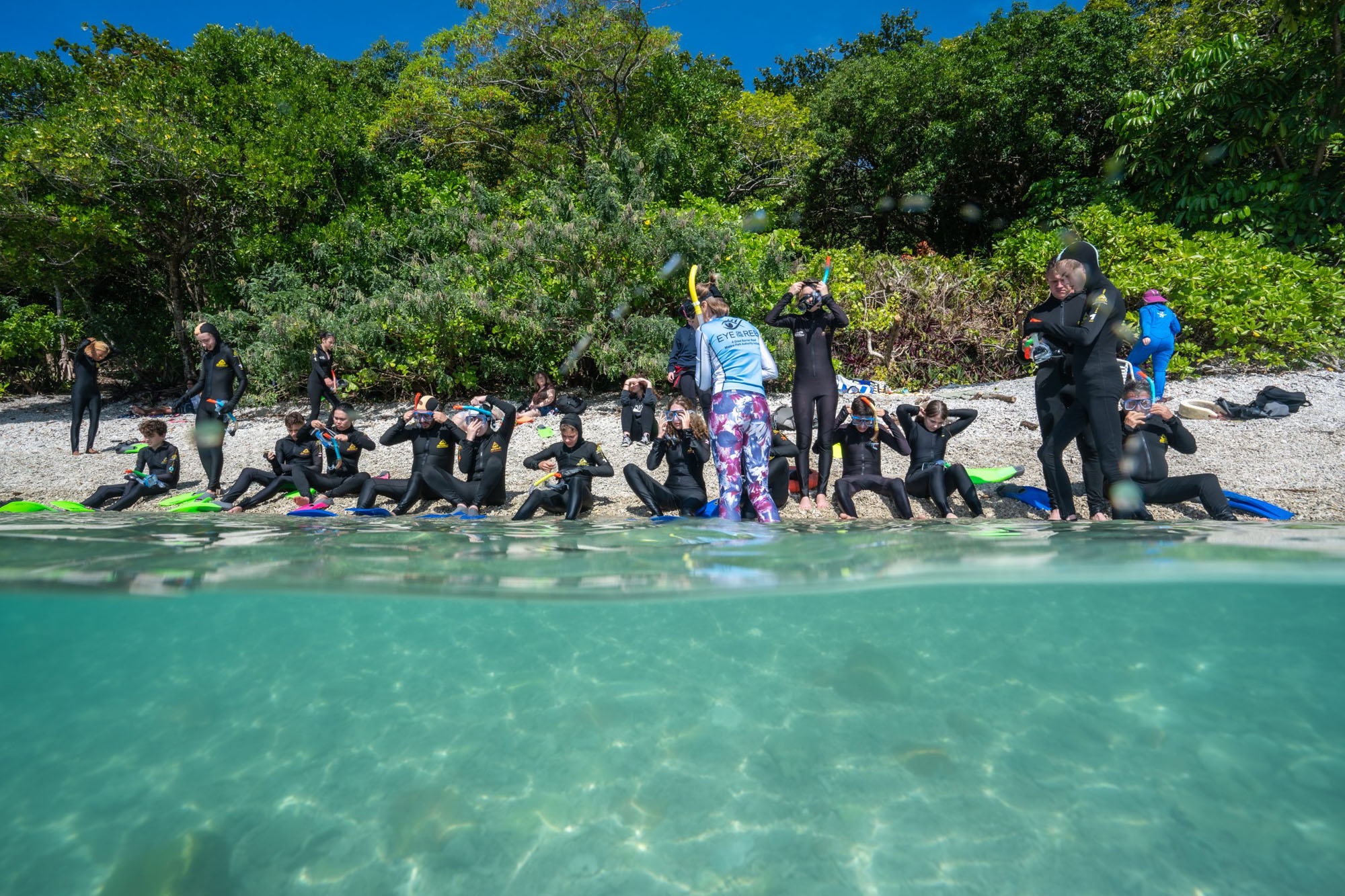 "All the staff and students had a great day! For a lot of us it was our first visit to the reef and was an experience the students will remember. This year the activities were well organised and there was a variety – the best thing was everyone had something to do at all times of the day. The crew on the boat were friendly and helpful making it an excellent day out for the students. The amount of free time the students had was great and well timed. Looking forward to it again next year"

Cairns School
"GBR Biology's programs achieve all the educational goals and objectives for schools visiting the Great Barrier Reef. We are delighted to include GBR Biology's programs in our Cairns itineraries to ensure government grant eligibility and that desired educational outcomes are delivered"

G.E.T Educational Tours
Request more information from GBR Biology 
Need more assistance? Contact our friendly & passionate team to receive detailed information about our exclusive education programs including our itineraries.
Use the form below or alternatively email our Education Manager Samantha Gray s.gray@experienceco.com
[contact-form-7 id="531″]