GBR Biology is proud to be offering opportunities for students to gain experience and hands-on practical experience for pursuing a career in science. We provide opportunities for students to explore career pathways for scientists working within reef tourism. The team at GBR Biology showcase insight into the importance of interpretation, science communication, monitoring and research on the Great Barrier Reef.
Student Outcomes
Skills that can be obtained through a placement or internship include:
Science Communication
In-water Guiding
Research Projects
Sustainability
Tourism Skills
Marine Science
Environmental Management
School Based Work Placements
Targeted experiences to build confidence in budding scientists. 
GBR Biology is proud to share skills from our 55 years of collective experience in Marine Tourism. Students are encouraged to build their confidence and communication skills as they follow our marine biologists on their daily duties. Students are encouraged to be passionate and have confidence within the marine environment.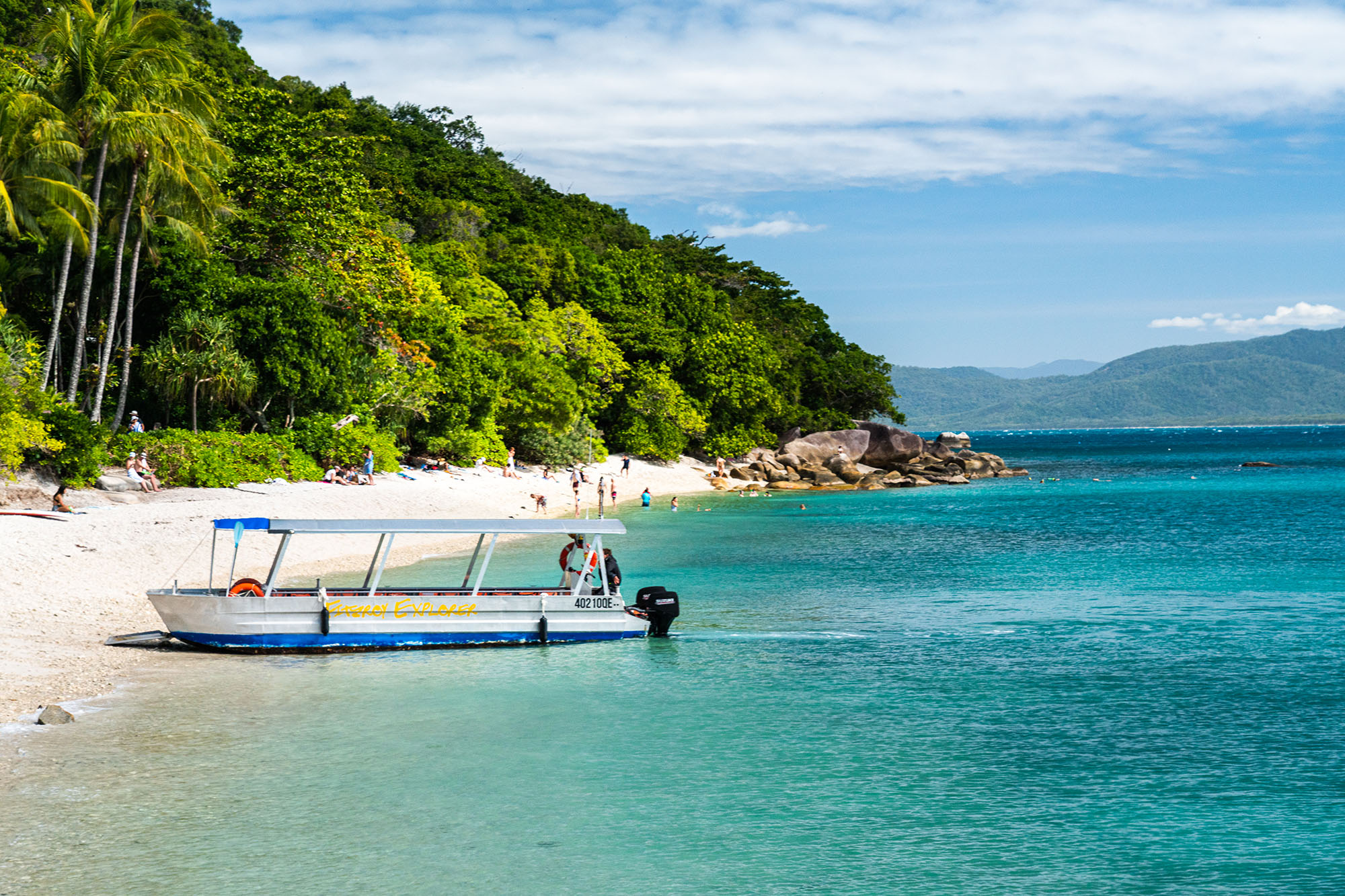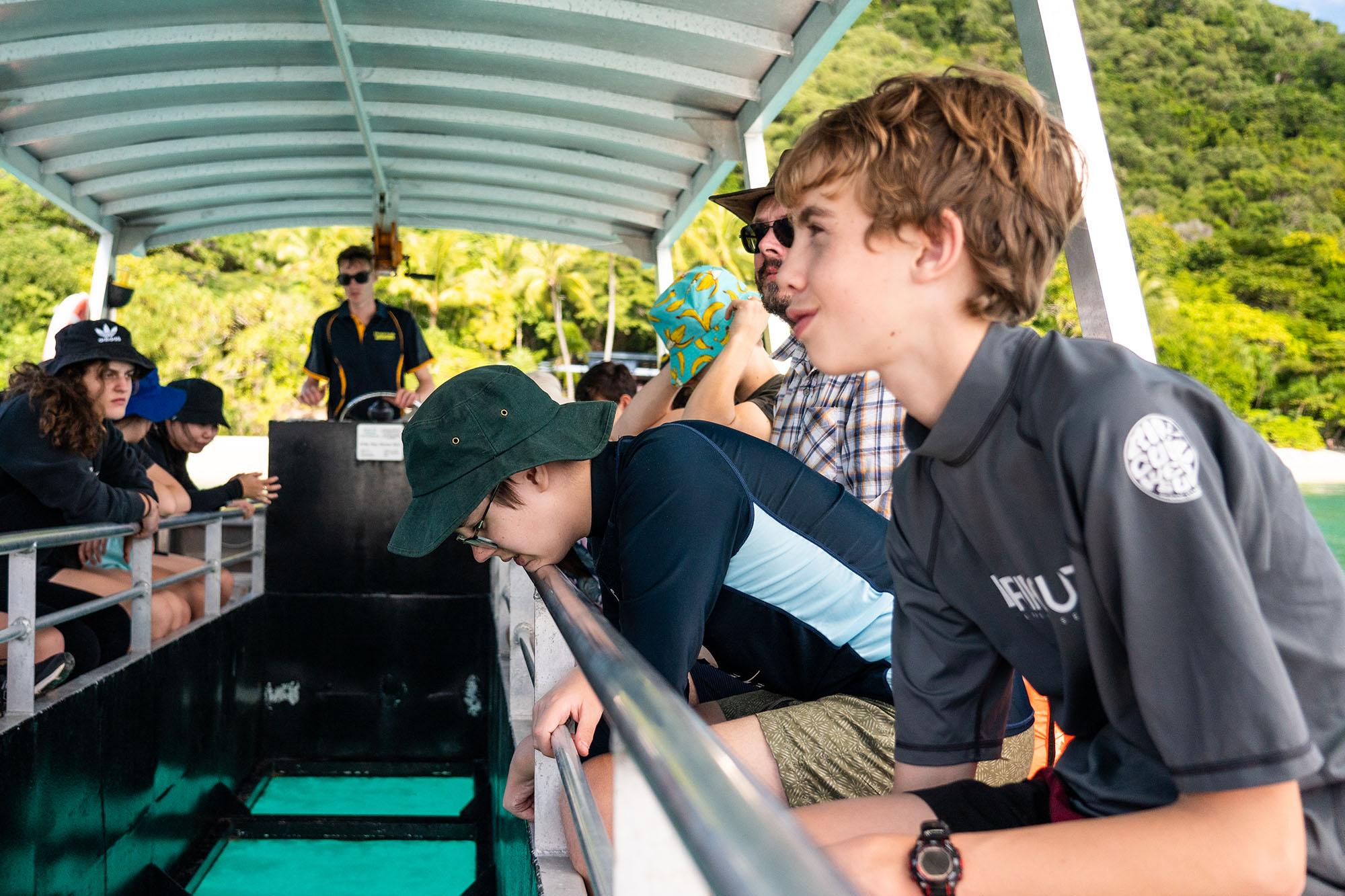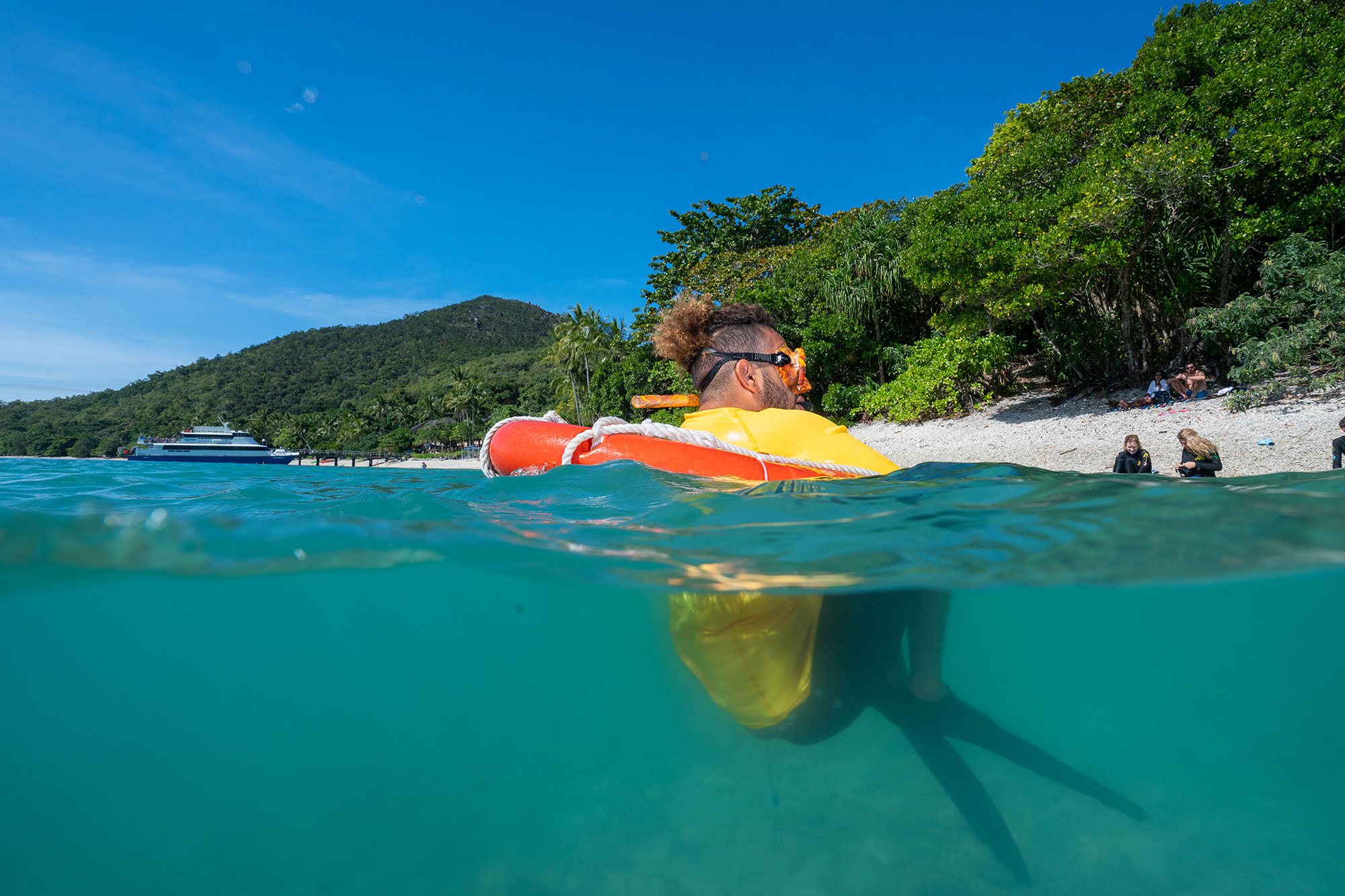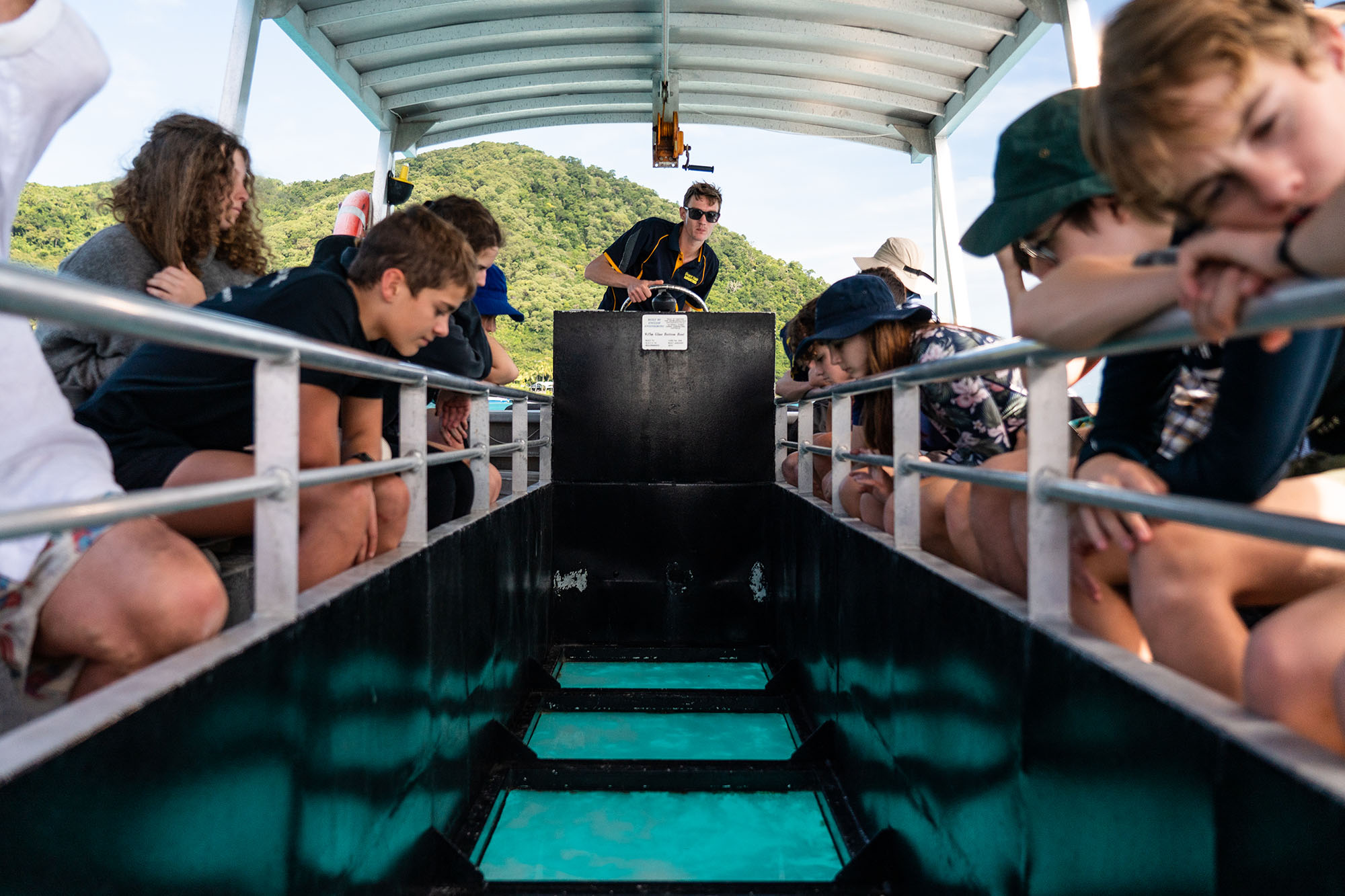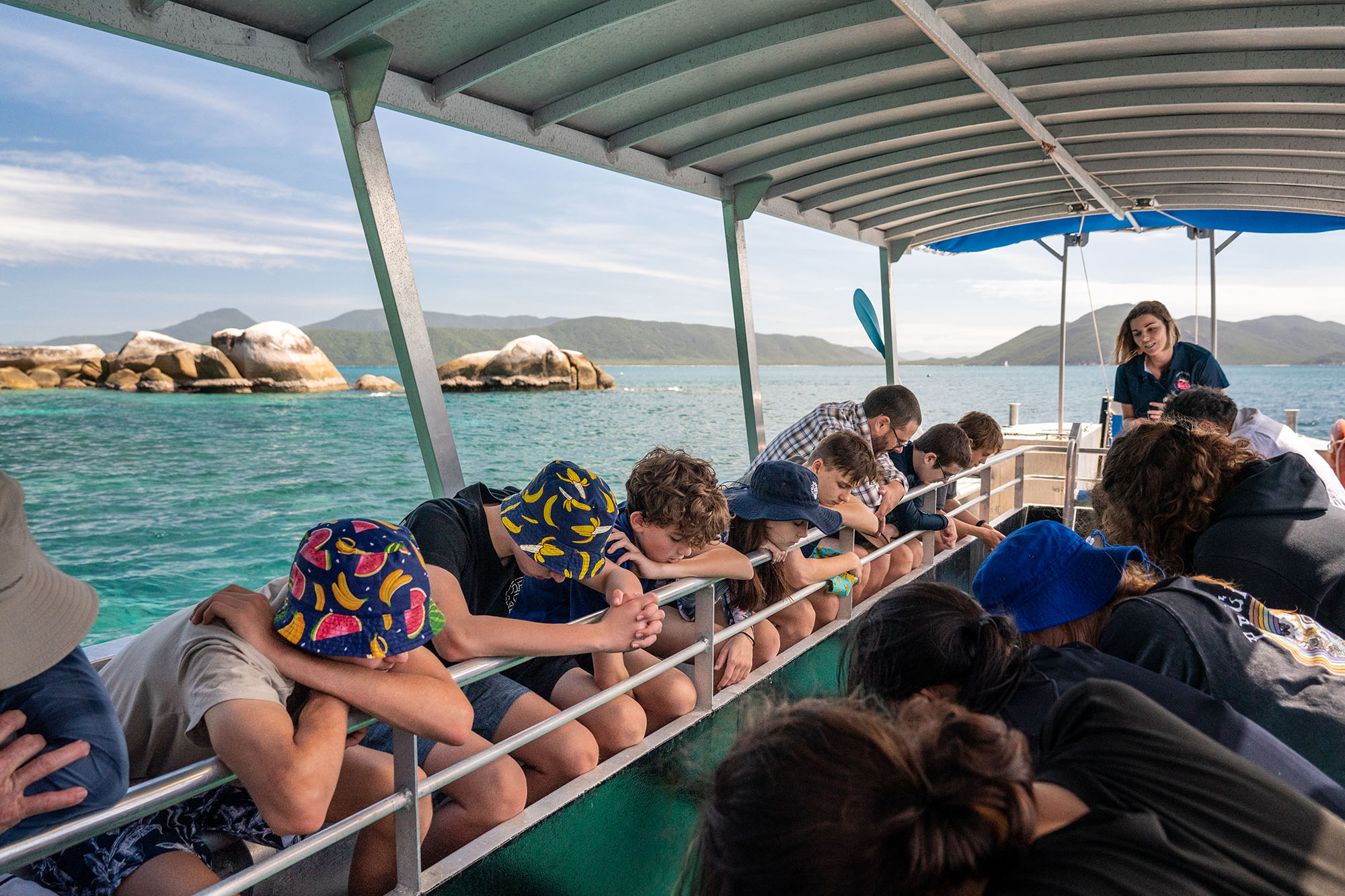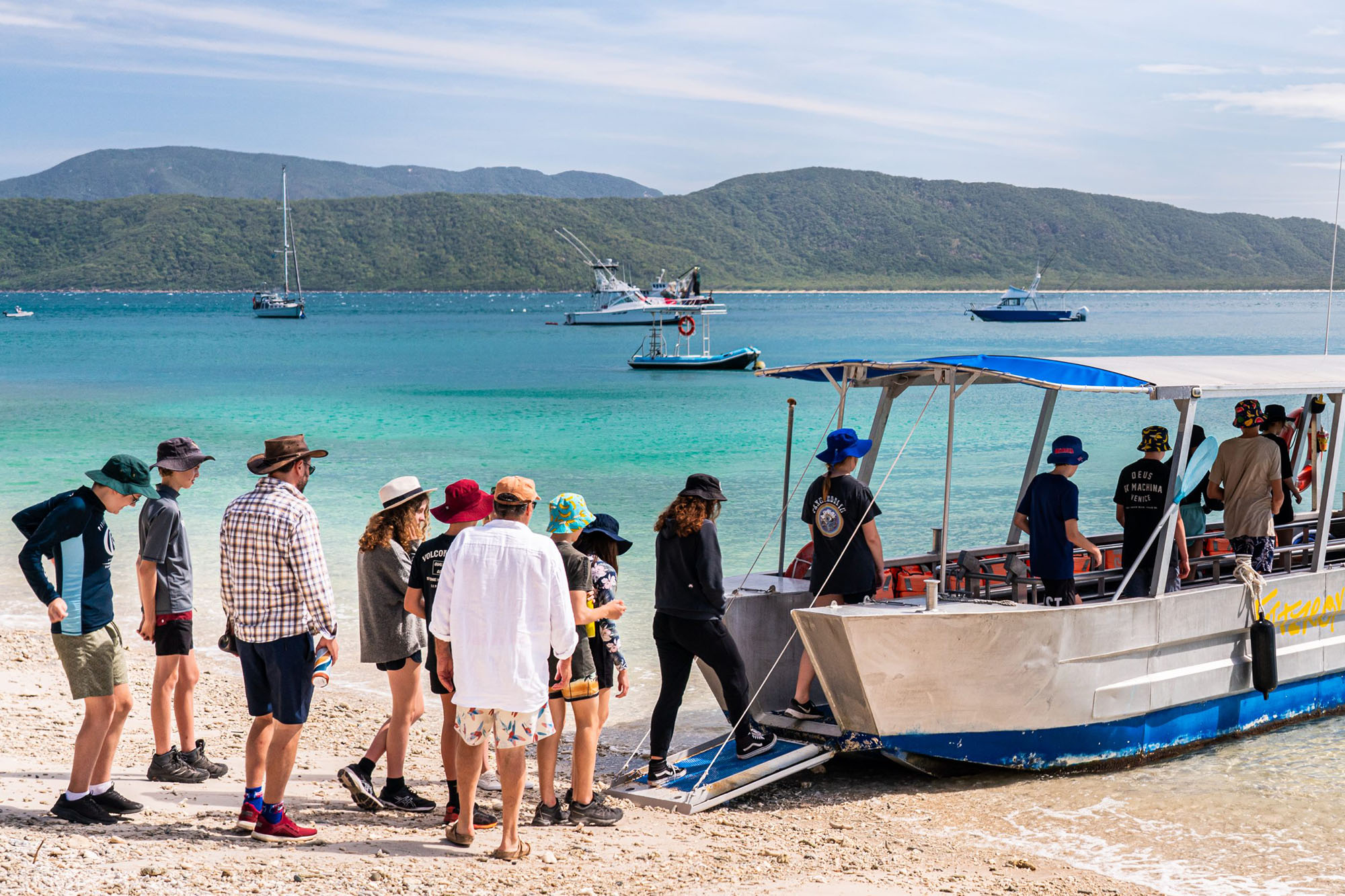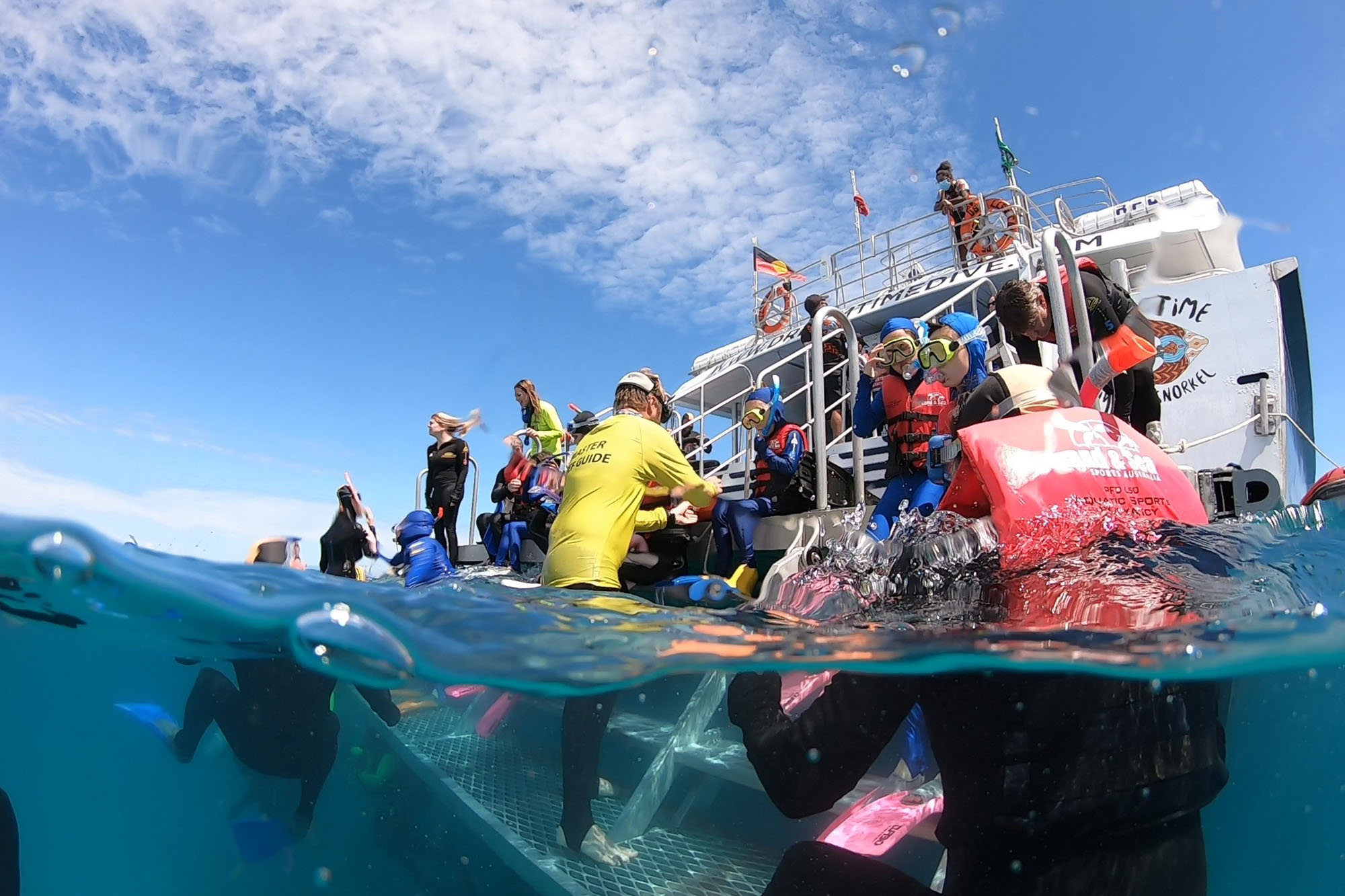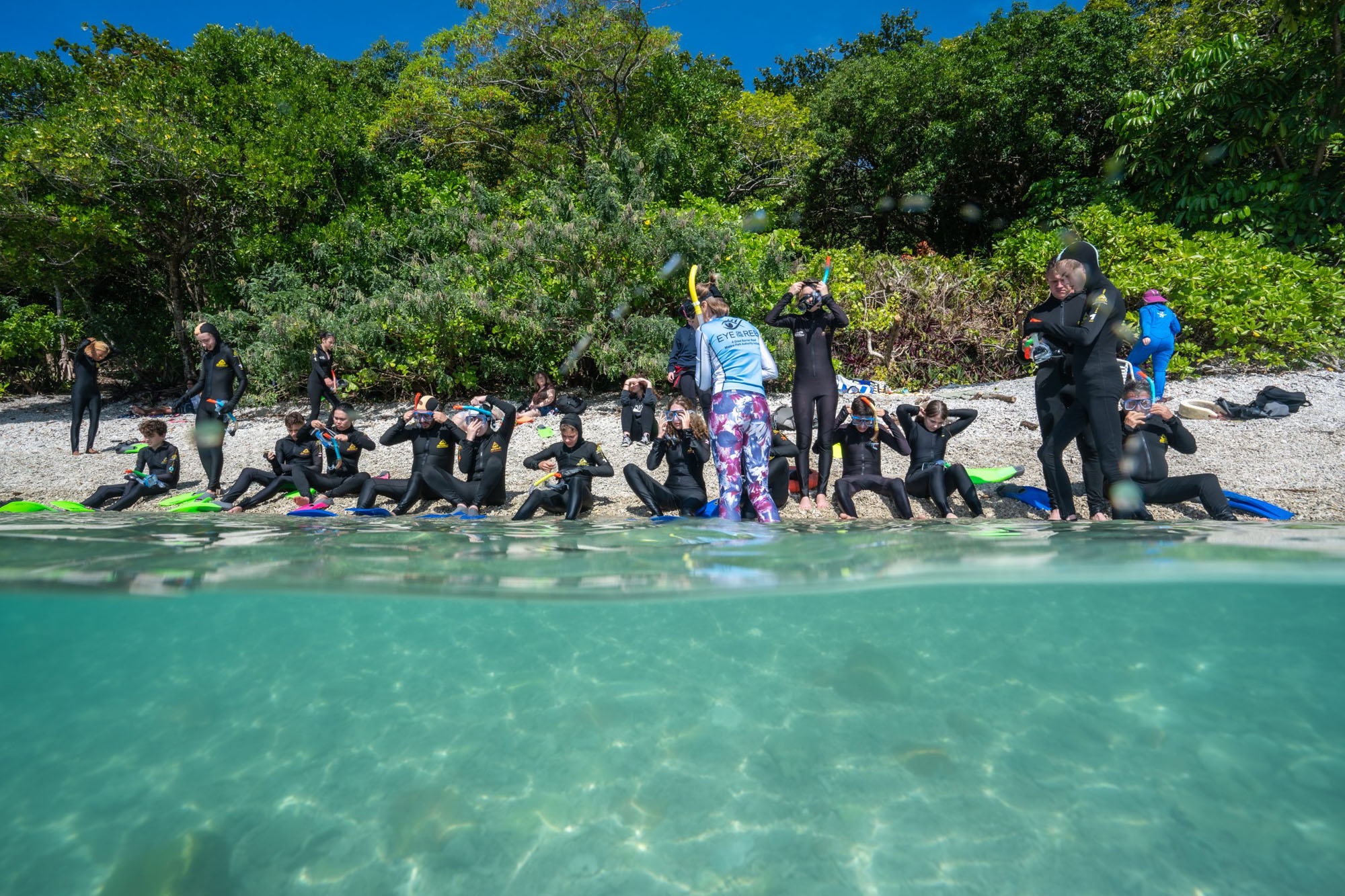 Tailored for students currently completing a degree in the sciences.
GBR Biology is the largest team of dedicated Marine Biologists working within the tourism industry. University students who are passionate about science communication and the art of interpretation will gain invaluable skills to put towards a resume though an internship with GBR Biology.
All candidates are subject to an interview process before being offered their placement, this ensures that the core values of both the company and the desired outcomes for the student align before the internship commences. The students under supervision will gain skills within an office and out in the field. Skills obtained would include, coral reef knowledge, interpretative presentations, in-water guiding, data entry and more.
If you are interested in applying for the Rangers Pathway Program or as a Marine Biologist, please fill out your details here and we will get back to you.
[contact-form-7 id="652″]